Who We Are
BizKit Technologies Inc. is an IT services and solutions company, specializing in ERP, RPA, web applications and consulting. We enable our clients to navigate through their digital transformation and transform their businesses for tomorrow.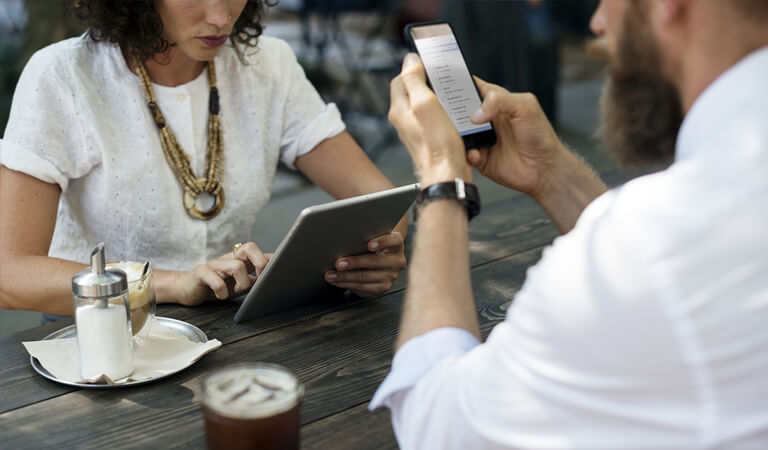 We strive to help clients, in every industry across the globe, on their path to digital transformation and partner with them to fuel growth, move faster, and build business resilience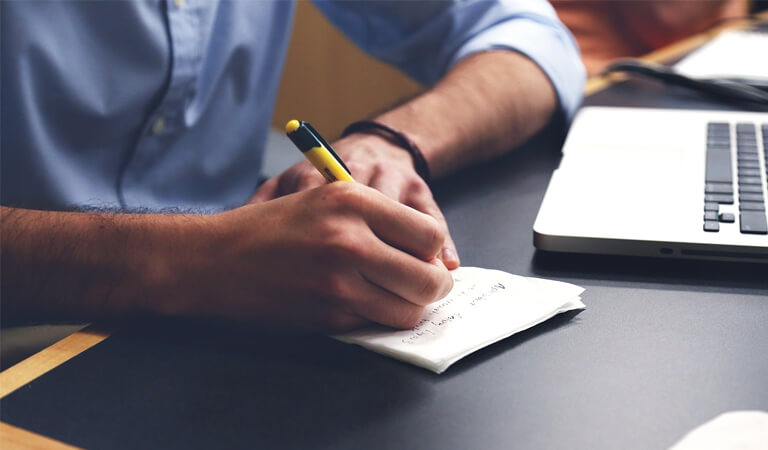 To care deeply about what we do and create long lasting impact by bringing value to our clients through our services and solutions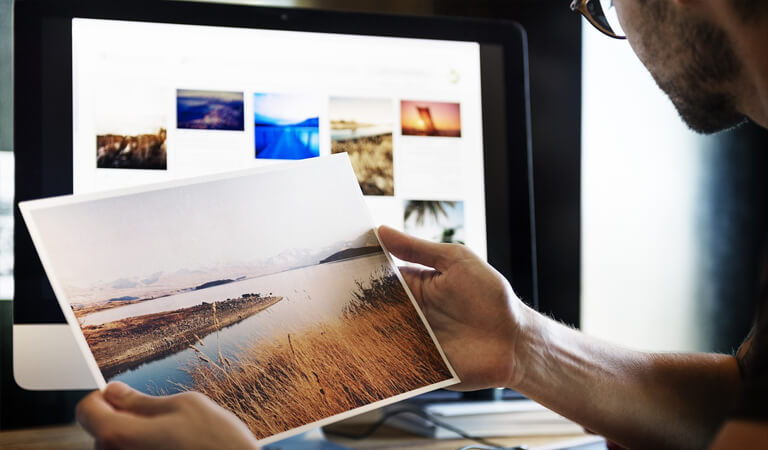 To create a world of businesses without borders through IT modernization and transformation
Services
BizKit Tech offers BEST IN CLASS SERVICES with WORLD CLASS SOLUTIONS
Get In Touch with a Consultant
Unlock the power of technology and begin your organization's digital transformation.
Let's Talk
Great Humans Needed
In BizKit Tech, you'll match your ingenuity with the latest technology to make incredible things that create long lasting value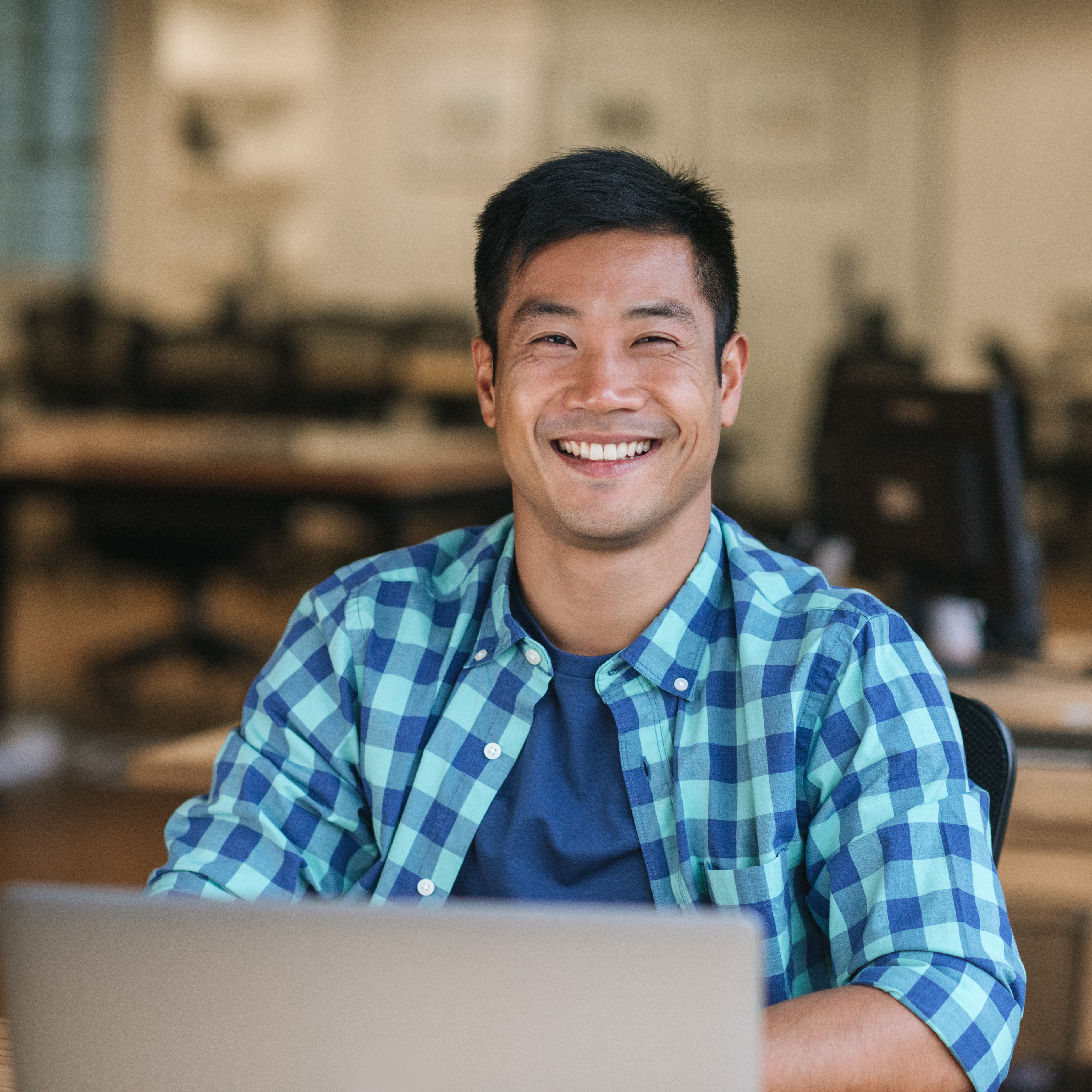 Project Manager
Drive IT project delivery and execution - Plan, manage and communicate the progress of the project, achieving project milestones and maintaining momentum of the project.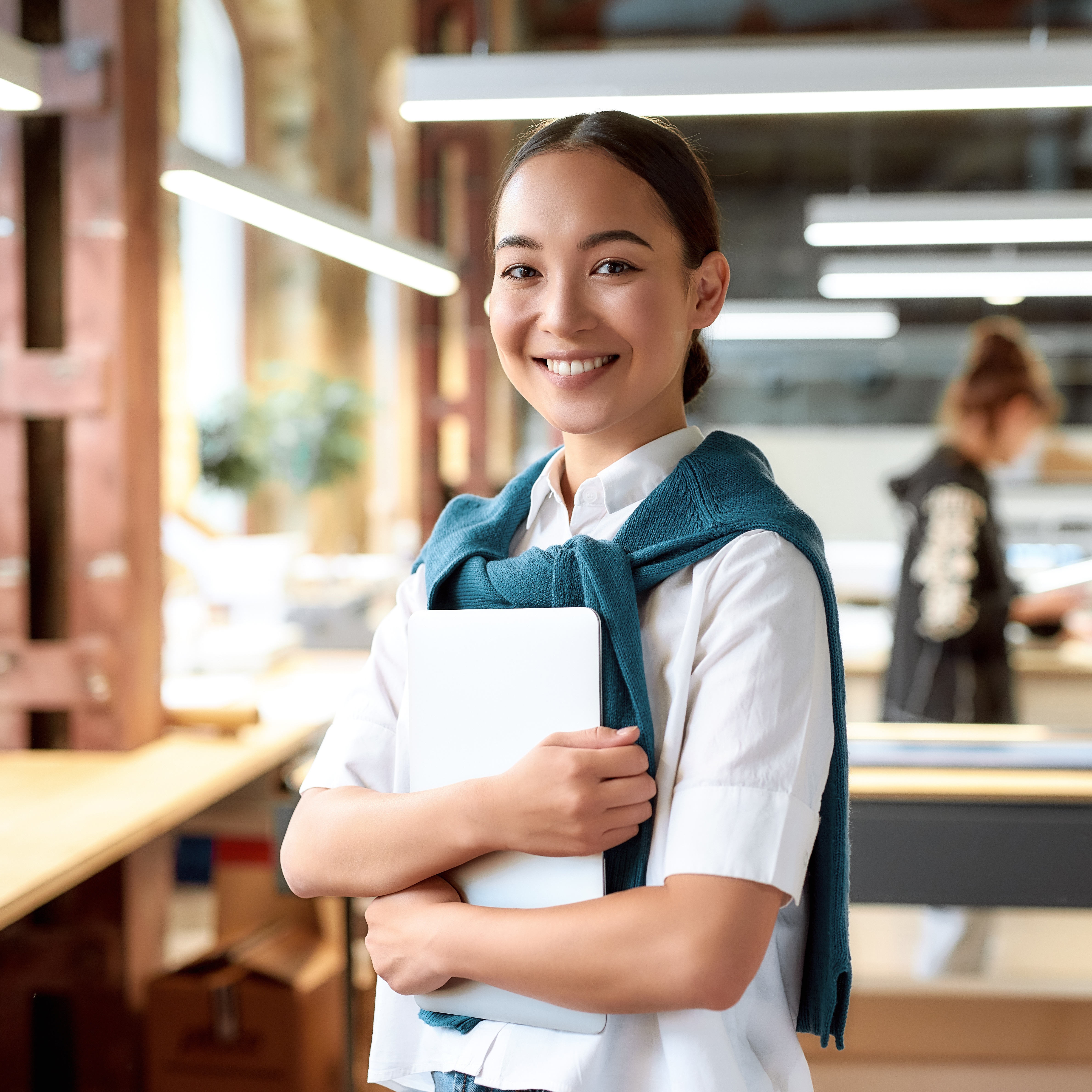 Business Analyst
Bridge the gap between technical and business client teams with the right balance of technical mastery and business process know-how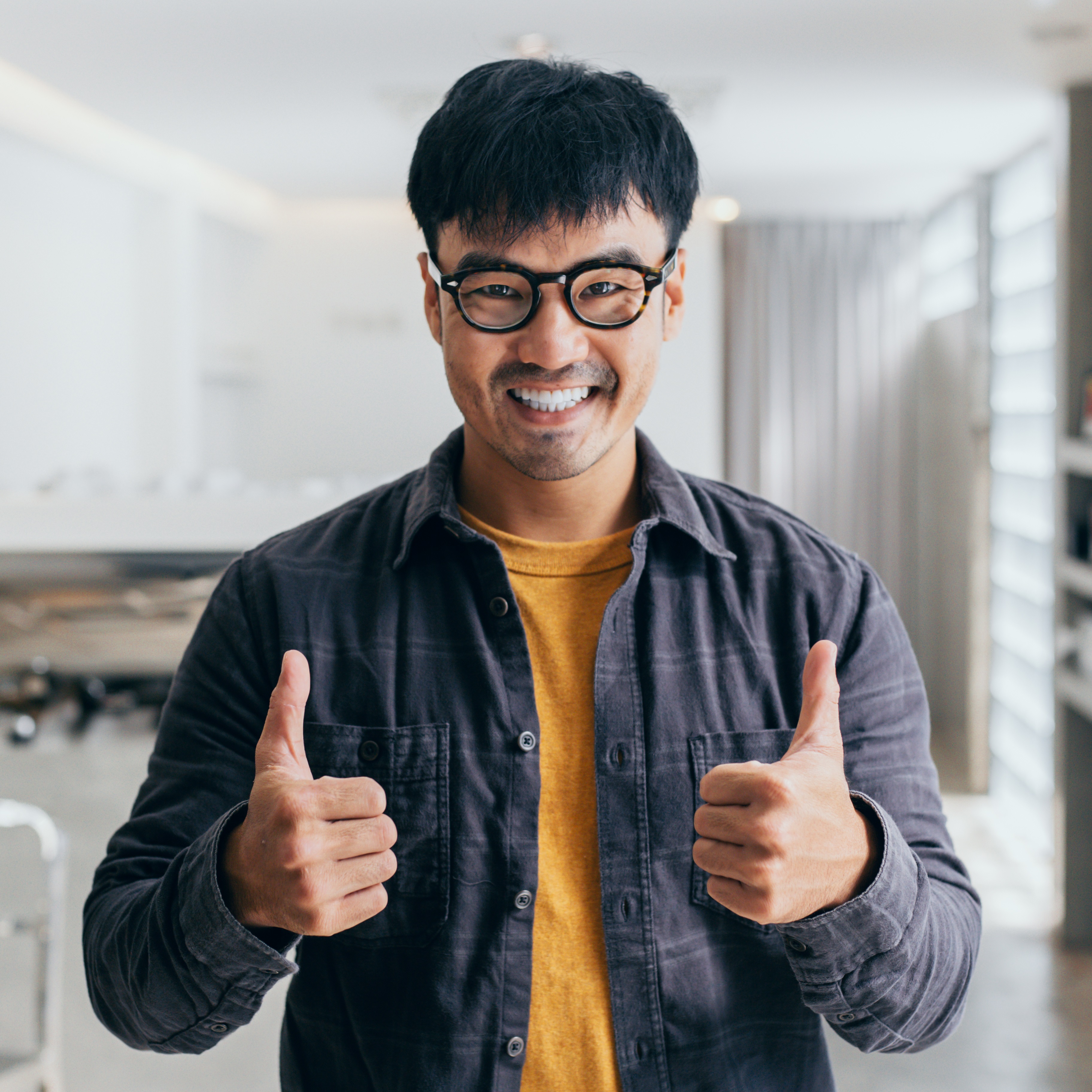 Software Engineer
Implement Python-based ERP software, robotics process automation, e-commerce, web applications and get to learn in action IT core digital capabilities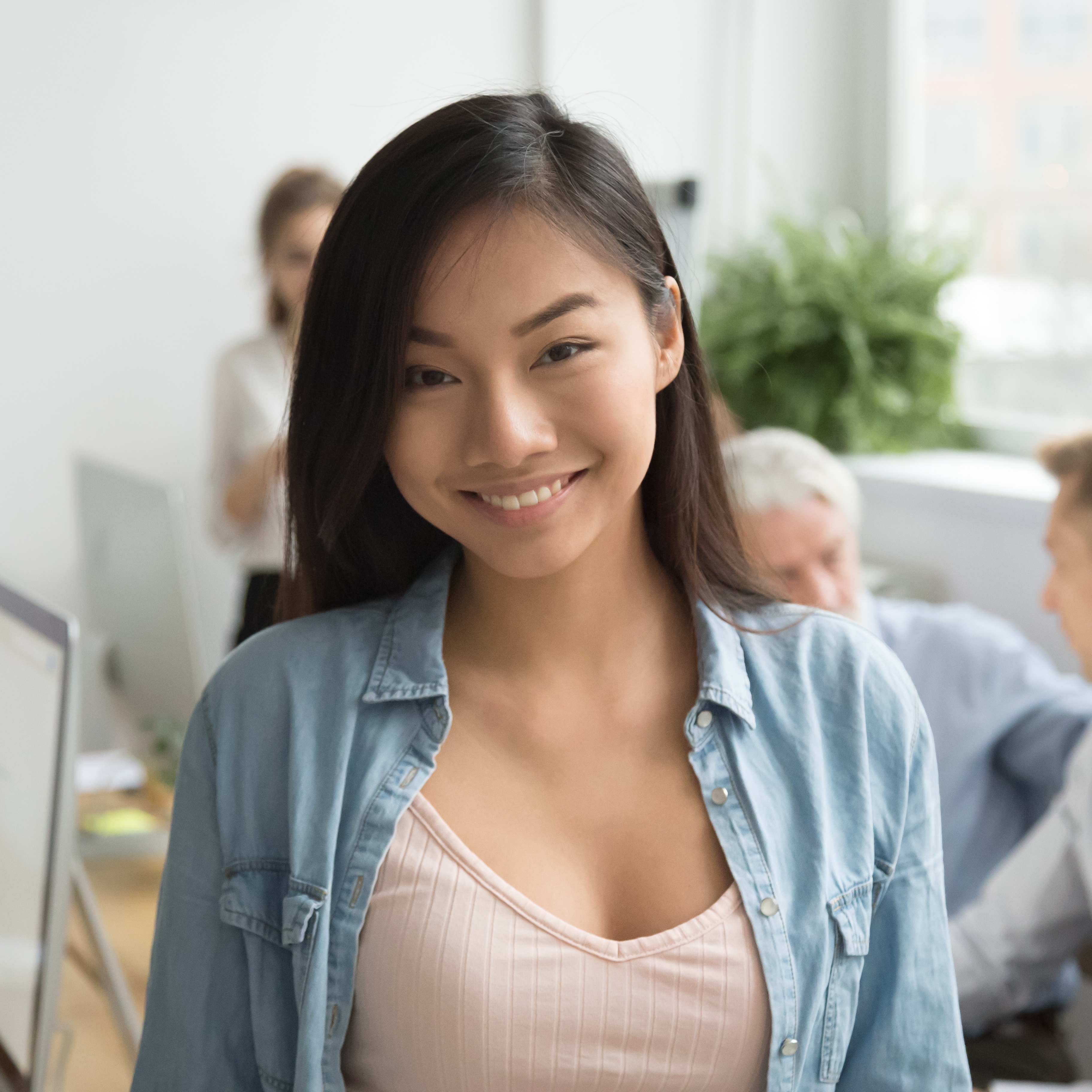 Junior Associate
Be a future senior project manager, developer and business analyst by training along with the masters in their field!
Contact Us
Unlock the power of technology and begin your organization's digital transformation.
Your message has been sent. Thank you!